Innovating Education Models to ignite inspirations
An organisation deeply committed to developing inspiring leaders and revolutionise the education method in marginalised coastal communities
Our happiness, Our student's progress!
To transform 250 million lives tomorrow in the coastal community by reforming children through education
To build a community of young leaders who can act as the catalyst for social changes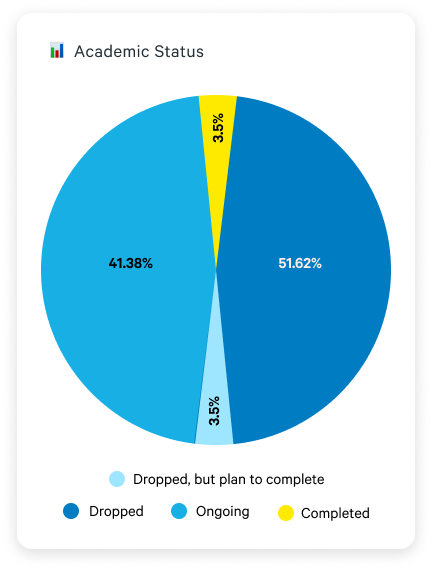 The coastal community as a whole is disregarded by other communities with contempt and low esteem.
Based on the study conducted by iLAB in support of Indian Institute of Management Kozhikode, we had identified a remarkable dropout rate. Students haven't acquired primary education in minimum standards and are unable to even write their name in their mother tongue.
Hand to Hand Collaboraion
Building a strong network and productive relationships by combining the power of change-making and leadership with the top leading organizations in Kerala, to make a positive and social impact in the lives of every fellow human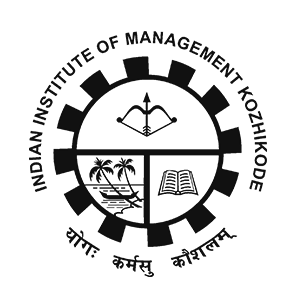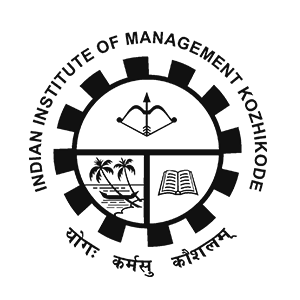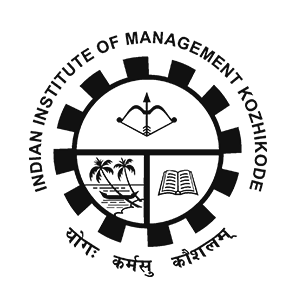 You Can Be A Change Maker
Our financial system is a complete transparent model, where you can track all the expenses you have contributed to iLAB. Each penny is invested in iLAB's organizational growth – digital access, learning tools and study materials for our children, the infrastructure of 13 learning hubs and living cost for our learning hub assistants