Impacting 971+ Students, Daily

At iLAB, we believe in solving the root cause of problems in education. When students undergo through the holistic educational experience of iLAB, we equip students with knowledge, skills and mindset for a quality life.
Well, with our highly experienced faculty, an efficient team of mentors, leaders, curriculum designers, innovators, and passion-driven volunteers, all with a shared purpose of bridging the gap between privileged and unprivileged communities through education and, thus inspiring the budding minds to soar great heights
A project highly focused on providing standard primary education along with equipping life skills and intellectual development in their mother tongue through innovative methods and technology
A program exclusively targeted on the 10th-grade students to provide them with the best attention and help them accomplish their goals and targets
Innovative and empowering volunteer workshops and projects focused to develop the youth community and inspire them to be a changemaker
Developing a sustainable model of finance for homemakers of Payyanakal and ILAB through the crafting and production of eco – friendly paper seed pens
This phase is ground working stage here we pavs the foundation of Knowledge and skills. We will help Students to outstrip their problems in basic education such as Language proficiency, mathematics/science skills. In addition we will equip them with different life/soft skills for the better performance.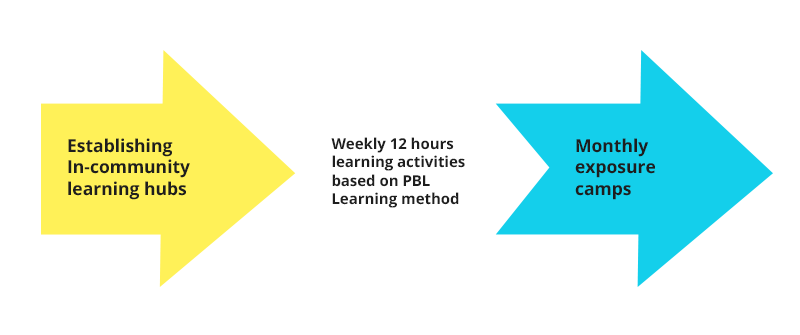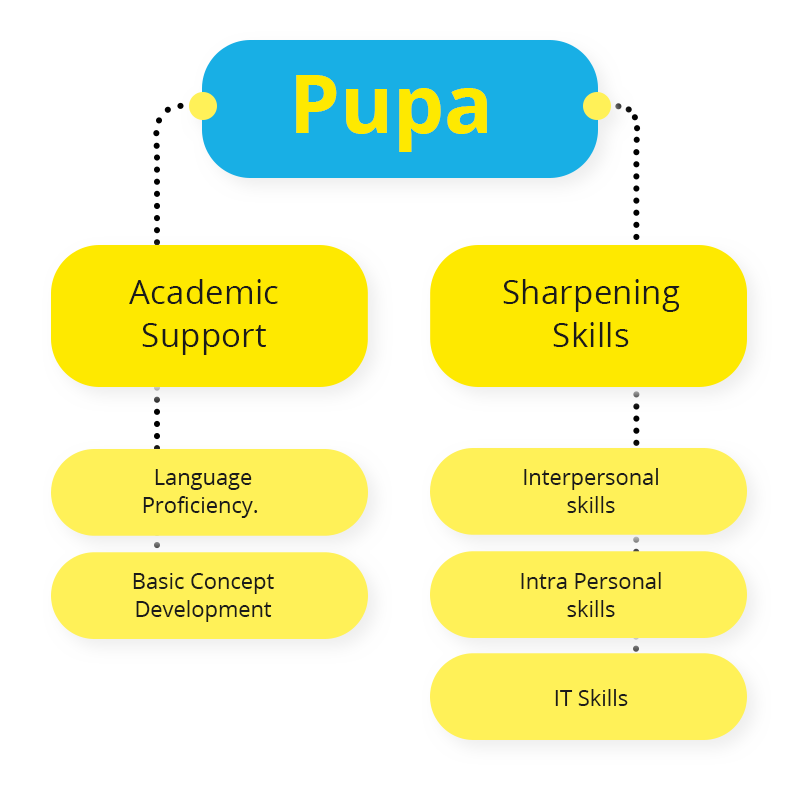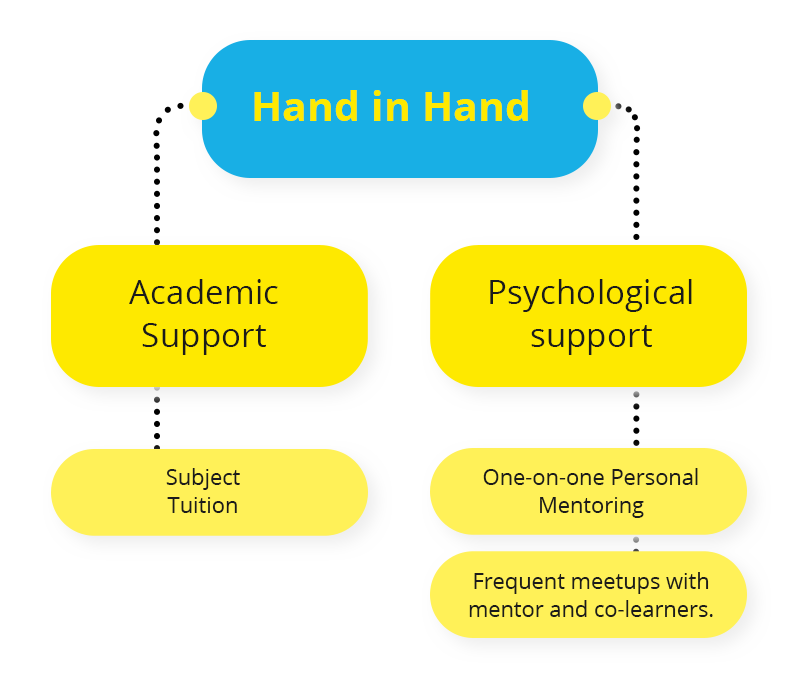 This is the follow up phase of Pupa stage by retaining students from dropping school in tenth grade.

This is the turning stage of entire project. Students will be guided to get admissions for Higher Secondary level.

This is the impact stage. Here students will be placed for higher educational levels or careers which they dreamed 5 years before.
At this phase we will expand to different locations with for more impact.
You Can Be A Change Maker