Make A Difference
In coastal communities of Kozhikode.
A youth-led, youth-run non-profit organization aiming to empower the coastal communities of Kerala through a sustainable education model and innovative strategies
We have anchored the educational system of children at Kozhikode, since the past five years, by deepening their grass root level knowledge, reducing the school dropouts by 75%, providing access to opportunities in digital dynamic fields and thereby opening the doors to the world of education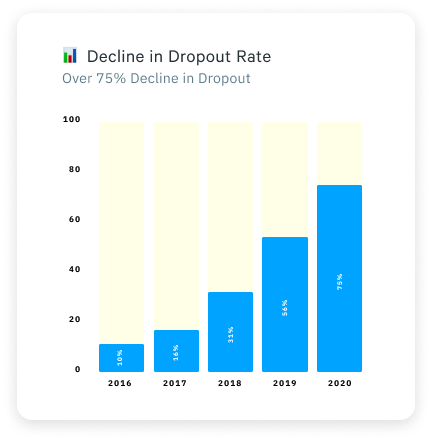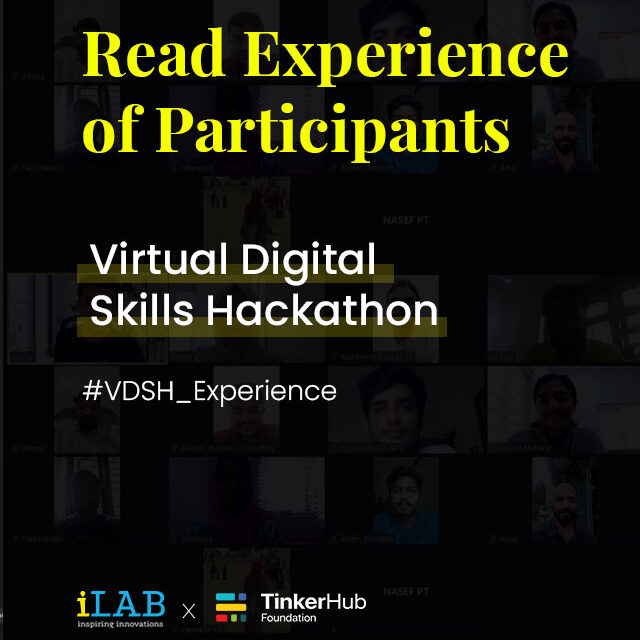 How Did We Make an Impact?
Well, with our highly experienced faculty, an efficient team of mentors, leaders, curriculum designers,
innovators, and passion-driven volunteers, all with a shared purpose of bridging the disparity between
privileged and unprivileged communities through education and thus, inspiring the budding minds to
soar great heights
A project highly focused on providing standard primary education along with equipping life skills and intellectual development in their mother tongue through innovative methods and technology
A program exclusively targeted on the 10th-grade students to provide them with the best academic guidance and help them accomplish their goals and targets
Innovative and empowering volunteer workshops and skill development projects focused to develop  the youth community and inspire them to be a changemaker
Developing a sustainable model of finance for homemakers of Payyanakal and ILAB through the crafting and production of eco – friendly paper seed pens
With sheer dedication, utmost strength,  constant hard work, and well-planed execution, we are proud and happy to have reached here today! Indeed, it is a long way uphill and we are on a mission to ignite radiating sparks of the magical process of learning in every young mind out there!
We are a passionate and innovative organization, in constant thirst for empowering the underprivileged coastal communities of Kozhikode through powerful means of education, by bridging the digital divide and thus, creating responsible global citizens within them to foster and uplift the community.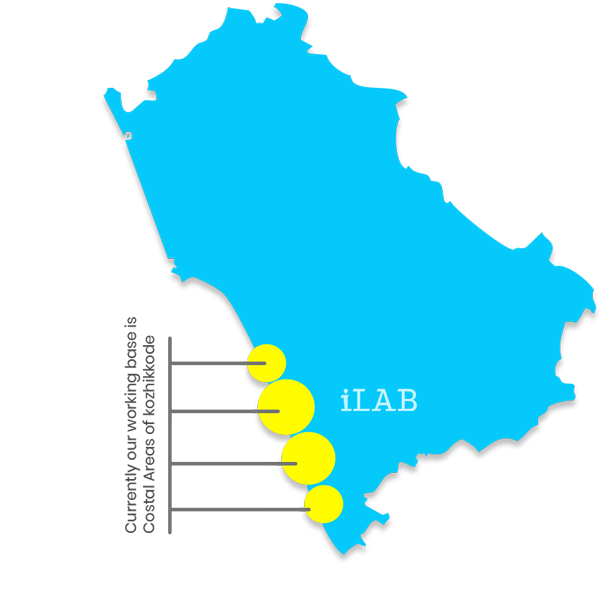 You Can Be A Change Maker
Our financial system is a complete transparent model, where you can track all the expenses you have contributed to iLAB. Each penny is invested in iLAB's organizational growth – digital access, learning tools and study materials for our children, the infrastructure of 13 learning hubs and living cost for our learning hub assistants