Description :
Project coordinator is responsible for planning, overseeing and leading the project through completion under the guidance of the project lead. Oversee all the aspects of projects, set deadlines, assign responsibilities, monitor and summarize project progress. Prepare reports for the executive team regarding the status of the project. The successful candidate will work with the project lead.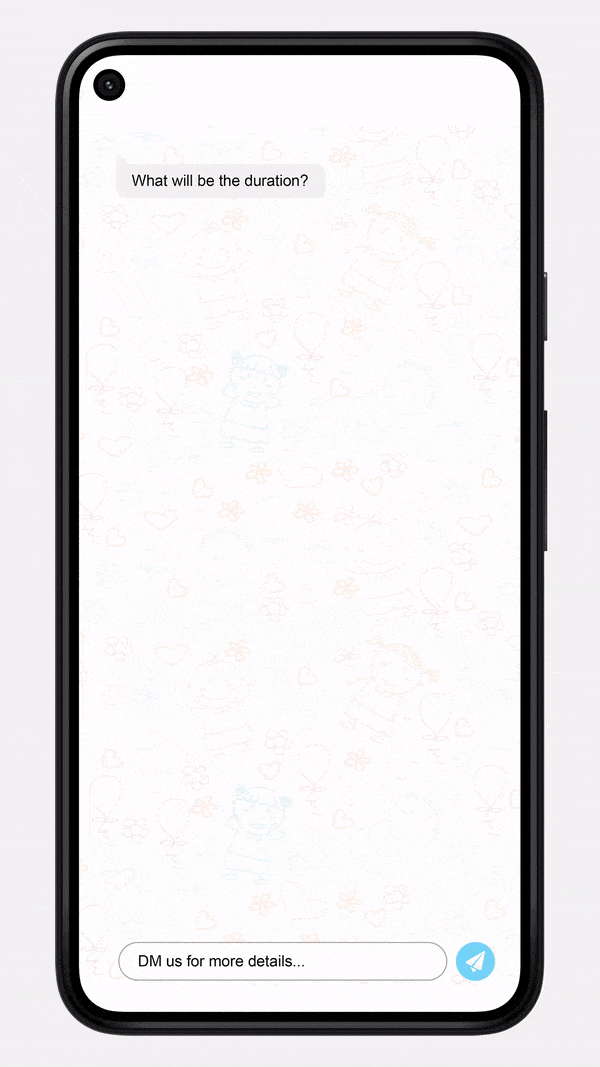 What we offer:
A certificate on completion of the internship

An excellent opportunity to network with people and improve your communication

Professional skill training with experts and resourceful people working and leaving their mark in the education field




Engagement with a family committed family of learners ( executive team and creative team), where we are bold, professional, systematic yet playful, and organized enough to keep innovating and experimenting new projects and initiatives




A work environment that invests into your personal and professional growth, providing opportunities for you to build your  resume and skill sets




A space to bring your ideas into action in a team that values purpose over process and methods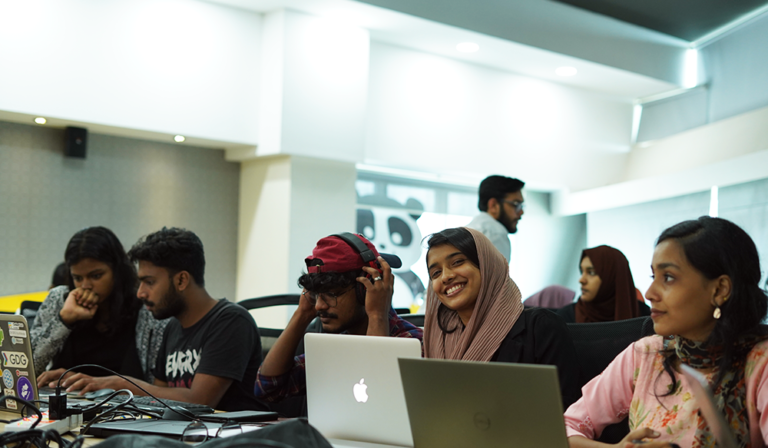 What you will do:
Create project proposals which envisions the future, challenges in the way and effective solutions.

Implementing and executing the project with your ability to face any challenges in your view




Building, encouraging and keeping your team motivated so they can grow and help others grow




Organizing volunteer training sessions that are informative and fire up the spirit of a wonderful group of people who is ready to help others




Conducting regular follow ups about the student progress and ensuring we are of help and if not finding the disparities and overcoming those gaps




Ensuring volunteers are putting their full potential and making sure their needs and concerns are looked upon



What we expect:
Can vision future and plan thing prior for a smooth functioning of events and projects

A people person, team player as well as a leader who can coordinate large groups of people

Ability to organize , prioritize, track and manage workflow and resources in order to deliver results in a fast – paced online environment

Basic knowledge and proficiency in G Suite and MS Office




An excellent team player , ready to learn anything that arouses curiosity and willing to initiate new ideas and take responsibility



Words by Our Change Makers
iLAB as an organisation is very well structured and being part of it is worthy. I was mostly part of Mission Ten project, which indeed is a successful one. Adapting to the pandemic, we are still on ground with the online classes. It's also a learning space for me as a facilitator. iLAB has contributed significantly to my growth as a responsible person.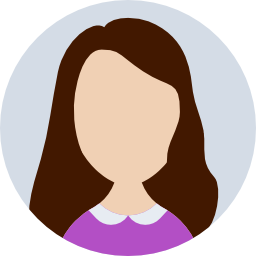 Devika A
Student Facilitator
iLAB made me a "Change maker" ILAB while inspiring me to change the community for a better tomorrow by providing quality education to the marginalised students of payyanakkal coastal community, brought about significant impact by changing my perspective towards life and society.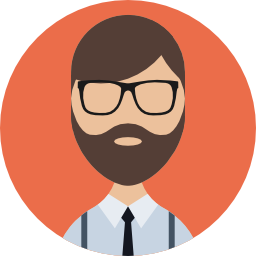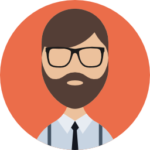 Suhail M M
Student Facilitator
For a kid who lived 18 years in Saudi not knowing anything about real world, iLAB was a real eye opener in my life. Experiences and networks that I'll cherish for a lifetime. iLAB was never a one way service but give and take process where you contribute to the growth of society and iLAB in turn contributes to our personal and professional growth.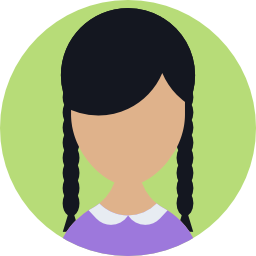 Merlin Mathew
Donor Relations Lead