Description :
iLAB is looking for a Donor Relations Intern to join our team, reporting to our Donor Relations Lead. The donor relations team handles a high volume of donor enquiries and follow ups during our year round fundraising campaigns. This team is made of excellent communicators,who see each correspondence as a chance to positively engage donors and educate them about our various projects.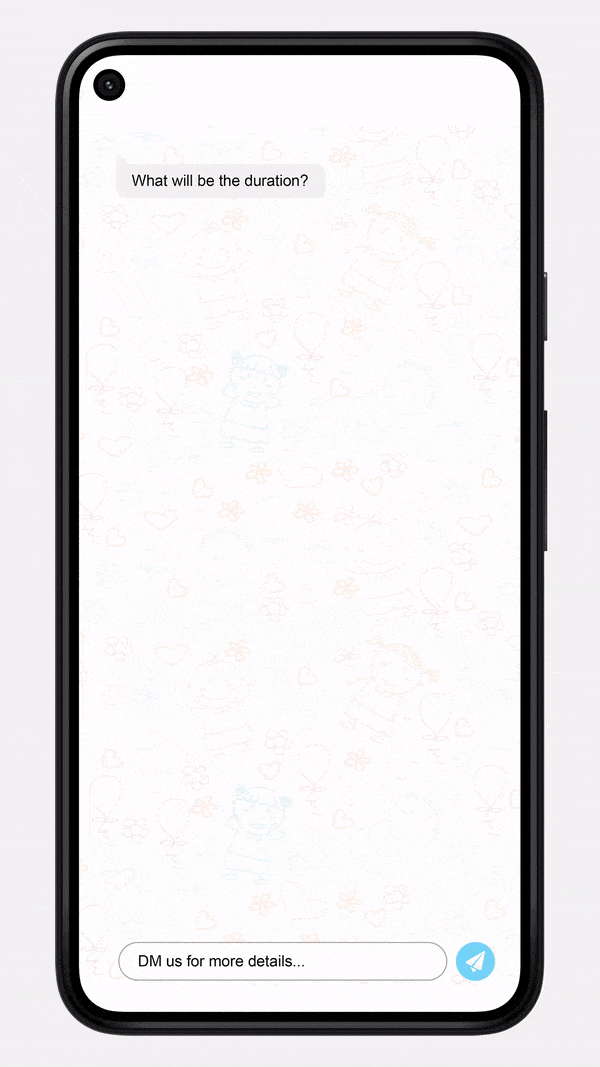 What we offer:
A certificate on completion of the internship
Professional skill training with experts and resourceful people working and leaving their mark in the education field
Engagement with a family of committed learners where we are bold, professional, systematic yet playful, and organized enough to keep innovating and experimenting new projects and initiatives
A work environment that invests into your personal and professional growth, providing opportunities for you to build your  resume and skill sets
A space to bring your ideas into action in a team that values purpose over process and methods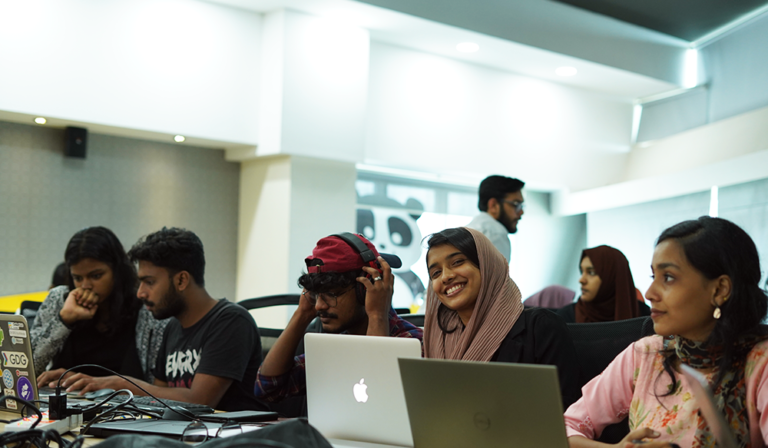 What you will do:
Coordinate the campaign workflows for annual fundraiser
As the first line of contact for the donors,you will be interacting with an eye to make each correspondence a chance to positively engage as donors.
Ensure campaign readiness and positive donor experience
Acquiring broad knowledge base of our organisation and various projects, our payment methods and our donation flows
Gaining proficiency in multiple systems we use for donor communication and organising data records
Efficiently answering any enquiries from donor and providing them monthly and annual reports
Administration of donor records as needed to ensure donor base is up to date and accurate
What we expect:
Willing to learn a large and evolving knowledge base and deploy it creatively to solve problems and help donors.
Flexible and open to change and new information
Comfortable working in highly collaborative, consensus oriented environment
Good communicator and customer service oriented
Add ons- Proficiency in MS Excel and PPT. 
Words by Our Change Makers
iLAB as an organisation is very well structured and being part of it is worthy. I was mostly part of Mission Ten project, which indeed is a successful one. Adapting to the pandemic, we are still on ground with the online classes. It's also a learning space for me as a facilitator. iLAB has contributed significantly to my growth as a responsible person.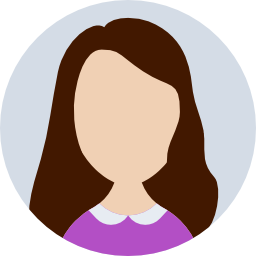 Devika A
Student Facilitator
iLAB made me a "Change maker" ILAB while inspiring me to change the community for a better tomorrow by providing quality education to the marginalised students of payyanakkal coastal community, brought about significant impact by changing my perspective towards life and society.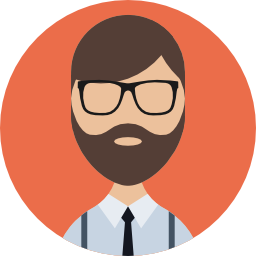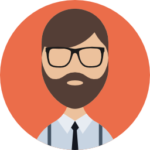 Suhail M M
Student Facilitator
For a kid who lived 18 years in Saudi not knowing anything about real world, iLAB was a real eye opener in my life. Experiences and networks that I'll cherish for a lifetime. iLAB was never a one way service but give and take process where you contribute to the growth of society and iLAB in turn contributes to our personal and professional growth.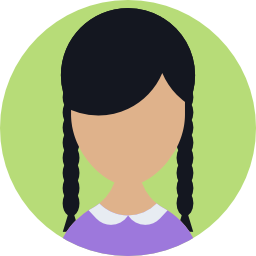 Merlin Mathew
Donor Relations Lead