Description :
If you are someone who is tired of the current Indian education system and is greatly passionate to create, design and experiment an alternative education model, by understanding the current challenges and gaps in the system, then we are looking out for you. You will be working along with like-minded, well developed Curriculum Team of iLAB, to design and develop learning activities Project for grade 3 -9 , execute the activities and track the performance and impact of the Project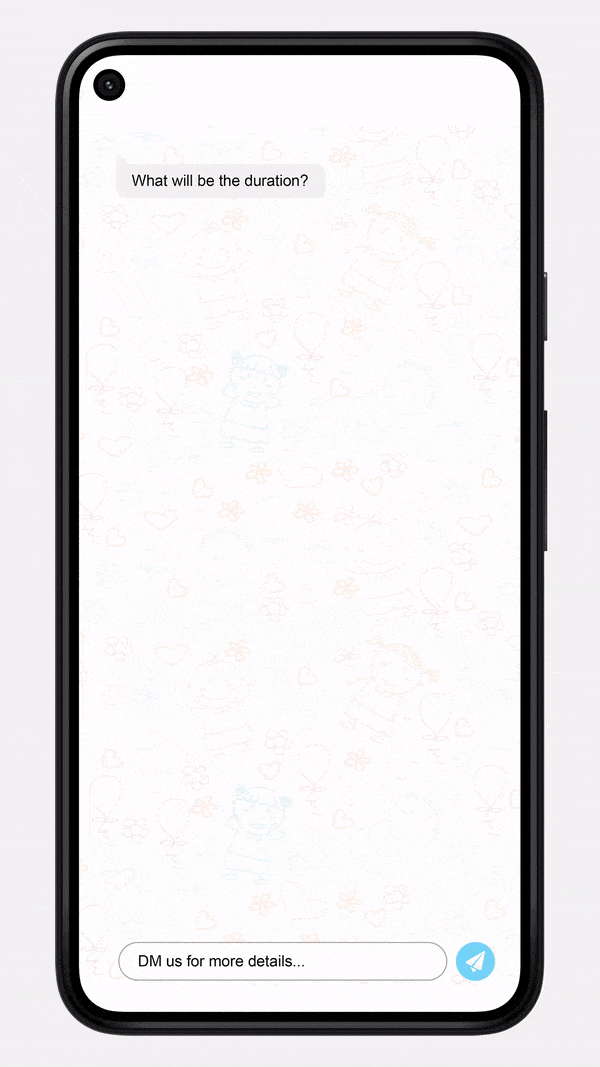 What we offer:
A certificate on completion of the internship
 Professional skill training with experts and resourceful people working and leaving their mark in the Education field
Engagement with a family committed family of learners where we are bold, professional, systematic yet playful, and organized enough to keep innovating and experimenting new projects and initiatives
A work environment that invests into your personal and professional growth, providing opportunities for you to build your  resume and skill sets
A space to bring your ideas into action in a team that values purpose over process and methods
A space to bring your ideas into action in a team that values purpose over process and methods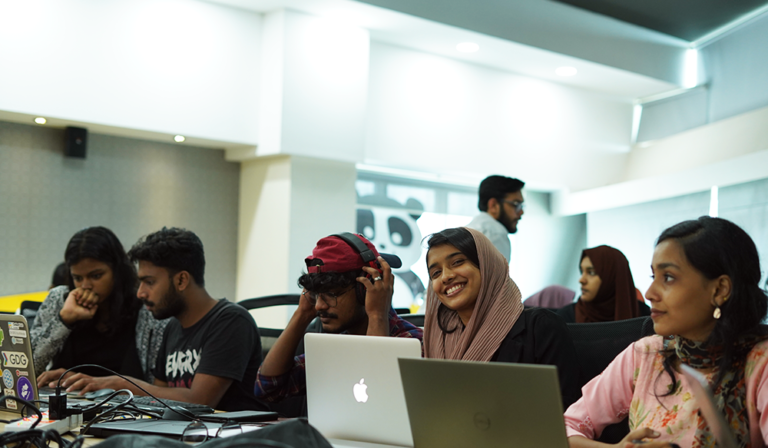 What you will do:
Assist in developing and designing highly effective curriculum content development for grade 3 – 9  and related learning materials preparation
Assist in maintaining and updating the learning resource pool for volunteers
Help build efficient home learning tool kit for children from grade 3 – 9
Innovate and improvise the usage of learning materials , effectively track its impact and bring out new ideas and initiatives , relevant to the cause
Ensure deliverables are on time and the quality standards are met
Map content with life relevant skills and identify progression in skills and mindsets
What we expect:
A passion for developing an alternative education curriculum and discover solution for the current ongoing challenges and gaps in the education system
Gets interested and excited to develop fun-filled , game-based, content rich activities for academics and socio – emotional learning skills
Ability to organize , prioritize, track and manage workflow and resources in order to deliver results in a fast – paced online environment
Basic knowledge and proficiency in G Suite and MS Office
An excellent team player , ready to learn anything that arouses curiosity and willing to initiate new ideas and take responsibility
Words by Our Change Makers
iLAB as an organisation is very well structured and being part of it is worthy. I was mostly part of Mission Ten project, which indeed is a successful one. Adapting to the pandemic, we are still on ground with the online classes. It's also a learning space for me as a facilitator. iLAB has contributed significantly to my growth as a responsible person.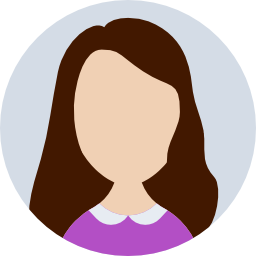 Devika A
Student Facilitator
iLAB made me a "Change maker" ILAB while inspiring me to change the community for a better tomorrow by providing quality education to the marginalised students of payyanakkal coastal community, brought about significant impact by changing my perspective towards life and society.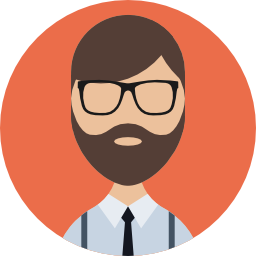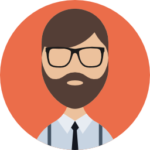 Suhail M M
Student Facilitator
For a kid who lived 18 years in Saudi not knowing anything about real world, iLAB was a real eye opener in my life. Experiences and networks that I'll cherish for a lifetime. iLAB was never a one way service but give and take process where you contribute to the growth of society and iLAB in turn contributes to our personal and professional growth.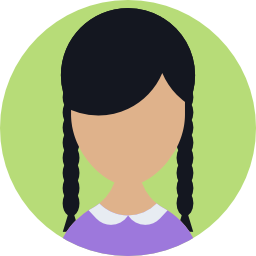 Merlin Mathew
Donor Relations Lead