Description :
Content Writer responsibilities include conducting volunteer recruitment-related contents, generating ideas for new content types for social media, preparing contents for write ups and posters and writing content for our website. If you're familiar with producing online content and have an eye for detail, we'd like to meet you. Feel free to share samples of your work or portfolio of your published articles, along with your application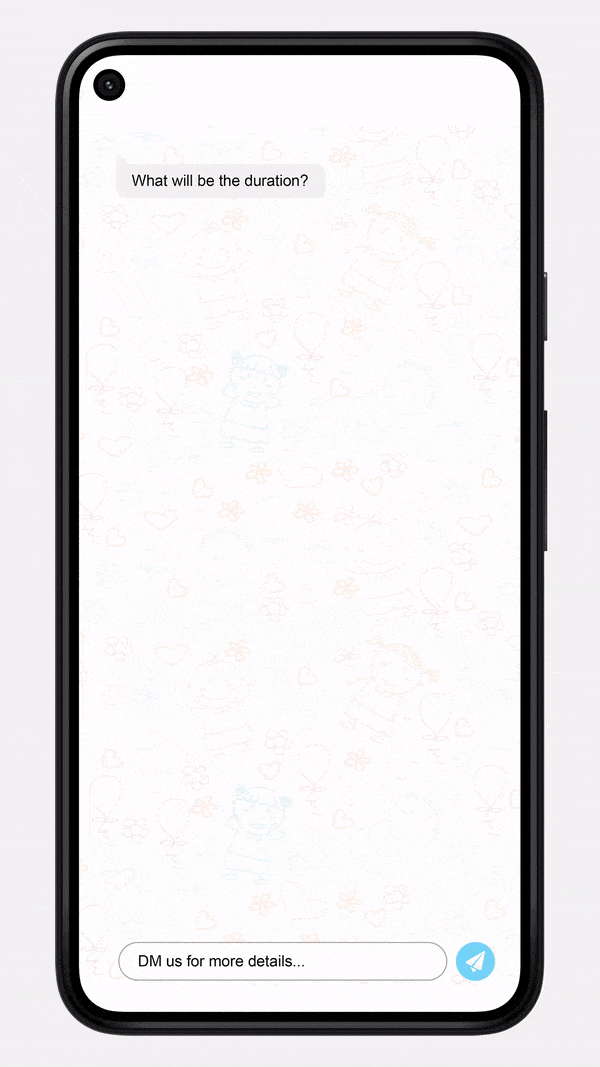 What we offer:
A certificate on completion of the internship
 Professional skill training with experts and resourceful people working and leaving their mark in the Education field
Engagement with a family committed family of learners where we are bold, professional, systematic yet playful, and organized enough to keep innovating and experimenting new projects and initiatives
A work environment that invests into your personal and professional growth, providing opportunities for you to build your  resume and skill sets
A space to bring your ideas into action in a team that values purpose over process and methods
A space to bring your ideas into action in a team that values purpose over process and methods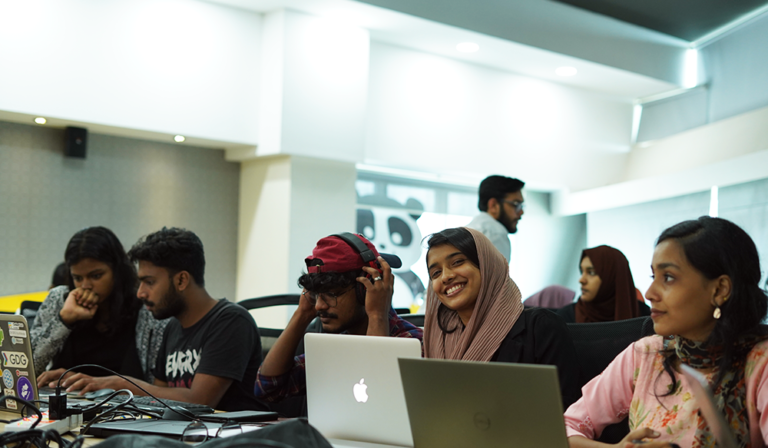 What you will do:
Coordinate with project leads and HR manager to generate write-ups for various purposes
Conduct simple keyword research and use SEO guidelines to increase web traffic Promote content on social media
Work along with Creative Lead to craft and deliver ideas to people beautifully and thoughtfully in Malayalam and English language
Deliver a range of ideas across different verticals, with a strong focus on our social media – including content for poster making, video creation, animation, story creation, etc
What we expect:
 Has passion for creative writing and can produce topic oriented content
Is able to do intense research on a particular topic in depth 
Flexible and open to change and new information
 
Has Good time management skills that allow you to work effectively under pressure
Loves to bring a change and impact in the education field through your ideas and word
Words by Our Change Makers
iLAB as an organisation is very well structured and being part of it is worthy. I was mostly part of Mission Ten project, which indeed is a successful one. Adapting to the pandemic, we are still on ground with the online classes. It's also a learning space for me as a facilitator. iLAB has contributed significantly to my growth as a responsible person.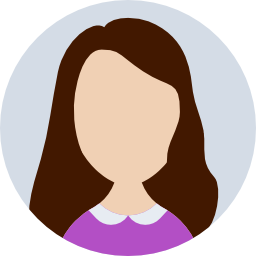 Devika A
Student Facilitator
iLAB made me a "Change maker" ILAB while inspiring me to change the community for a better tomorrow by providing quality education to the marginalised students of payyanakkal coastal community, brought about significant impact by changing my perspective towards life and society.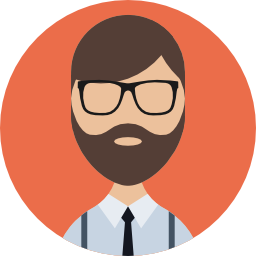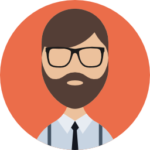 Suhail M M
Student Facilitator
For a kid who lived 18 years in Saudi not knowing anything about real world, iLAB was a real eye opener in my life. Experiences and networks that I'll cherish for a lifetime. iLAB was never a one way service but give and take process where you contribute to the growth of society and iLAB in turn contributes to our personal and professional growth.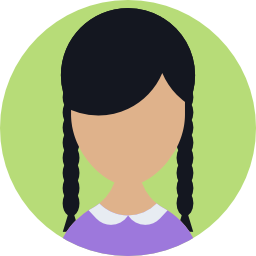 Merlin Mathew
Donor Relations Lead